Episodes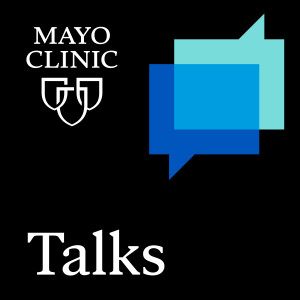 Tuesday Oct 01, 2019
Tuesday Oct 01, 2019
Guest: Robert M. Jacobson, M.D. (@RobertJMD)
Host: Darryl S. Chutka, M.D. (@ChutkaMD)
What are the true contraindications for the flu vaccine? How early is too early for your patients to get vaccinated? Dr. Robert Jacobson discusses the ins and outs of vaccines, how to respond to common reasons patients don't want to get vaccinated, and how to increase your practice's vaccination rates.
Tips @14:54: It's more of a stop sign than "do you want fries with that?"
TLDR: Listen at 19:21 for Dr. Jacobson's must-know tips!
Connect with the Mayo Clinic's School of Continuous Professional Development online at https://ce.mayo.edu/ or on Twitter @MayoMedEd.