Episodes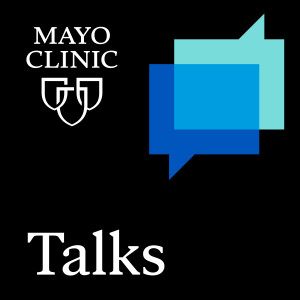 Tuesday Oct 19, 2021
Tuesday Oct 19, 2021
Guest: Paola Sandroni, M.D., Ph.D.
Host: Amit K. Ghosh, M.D. (@AmitGhosh006)
Syncope is defined as the sudden and transient loss of consciousness and postural tone due to global reduction of blood flow to the reticular activating system. Syncopal episodes are followed by a rapid and spontaneous recovery.  Joining us today is Paola Sandroni, M.D., Ph.D., a neurologist at Mayo Clinic's Rochester Campus. She will help us sort through the complicated subject of syncope, including its main etiologies and how to distinguish which is affecting your patient. She also outlines the nuances of evidence-based evaluation of syncope, which is largely guided by the patient's presentation.
Additional resources:
Thiruganasambandamoorthy V, Kwong K, Wells GA, Sivilotti MLA, Mukarram M, Rowe BH, Lang E, Perry JJ, Sheldon R, Stiell IG, Taljaard M. Development of the Canadian Syncope Risk Score to predict serious adverse events after emergency department assessment of syncope. CMAJ. 2016 Sep 6;188(12):E289-E298. doi: 1503/cmaj.151469. Epub 2016 Jul 4. PMID: 27378464; PMCID: PMC5008955
Connect with the Mayo Clinic's School of Continuous Professional Development online at https://ce.mayo.edu/ or on Twitter @MayoMedEd.