Episodes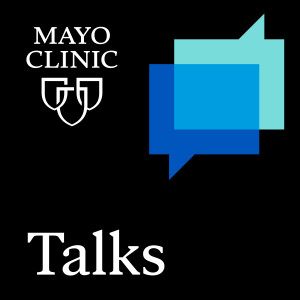 Tuesday Jul 25, 2023
Tuesday Jul 25, 2023
Host: Darryl S. Chutka, M.D. [@chutkaMD]
Guest: Jason C. Sluzevich, M.D.
Hair loss is quite common and although it occurs more commonly in men, it can also occur in women. It's estimated that up to 80% of men and nearly 50% of women experience hair loss. While it's not a life-or-death health issue, it can have a negative effect on confidence and self-esteem and a significant amount of money is spent on hair regrowth products and restoration procedures. Did you know that about 95% of our total skin area is covered in hair and you can lose up to 50% of your hair before it's noticeable to others? How does hair loss differ in males and females? Why do some men go bald? And how effective is the pharmacologic treatment that's available in producing hair regrowth? We'll discuss these questions and more with our guest, Jason C. Sluzevich, M.D., a dermatologist at the Mayo Clinic. The topic for this podcast is "Handling Our Patients with Hair Loss".
Connect with the Mayo Clinic's School of Continuous Professional Development online at https://ce.mayo.edu/ or on Twitter @MayoMedEd.