Episodes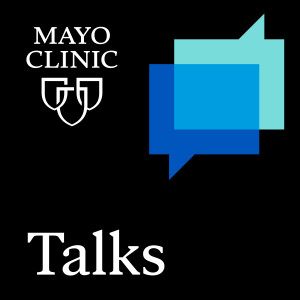 Tuesday May 30, 2023
Tuesday May 30, 2023
Host: Darryl S. Chutka, M.D. [@chutkaMD]
Guest: Amy S. Oxentenko, M.D.
It's estimated that less than 1/3 of individuals with celiac disease have been properly diagnosed. When those with celiac disease ingest gluten, an immune response develops which attacks the small intestine leading to inadequate absorption of nutrients. If left untreated, celiac disease can lead to a variety of nutritional deficiencies as well as other serious consequences. Those with celiac disease are also at increased risk for coronary disease and small bowel cancers. In this podcast we'll review celiac disease and gluten sensitivity with our guest, Amy S. Oxentenko, M.D., a gastroenterologist at the Mayo Clinic. We'll discuss the symptoms of celiac disease, how to diagnose the condition and how patients with celiac disease should be managed.
Connect with the Mayo Clinic's School of Continuous Professional Development online at https://ce.mayo.edu/ or on Twitter @MayoMedEd.