Episodes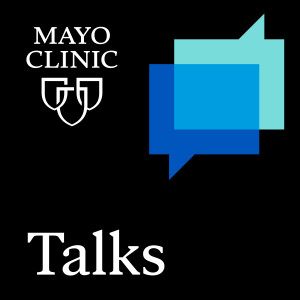 Tuesday Feb 25, 2020
Tuesday Feb 25, 2020
Episode Recorded February 25, 2020
To claim credit, click here: https://ce.mayo.edu/covid19podcast
Guest: Pritish K. Tosh, M.D. (@DrPritishTosh)
Host: John M. Wilkinson, M.D.
"At this point, we need to prepare for a pandemic within the United States and try to shift our mode from thinking about taking care of 1 or 2 of these patients, if it were to come up, to really transforming thinking about, well how we're going to do this across the country?"
- Pritish K. Tosh, M.D. 
As the spread of COVID-19 expands and index cases become harder to trace the advice is shifting to community preparedness for a pandemic. Family physician, Dr. John Wilkinson, sits down with infectious disease expert Dr. Pritish Tosh to discuss updates for health care providers on the COVID-19 outbreak.
Connect with the Mayo Clinic's School of Continuous Professional Development online at https://ce.mayo.edu/ or on Twitter @MayoMedEd.
For the most up to date COVID-19 (Novel 2019 Coronavirus) information: