Episodes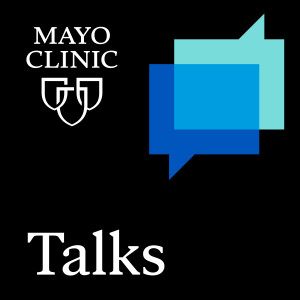 Tuesday Jul 11, 2023
Tuesday Jul 11, 2023
Host: Darryl S. Chutka, M.D. [@chutkaMD]
Guest: Imad Absah, M.D.
Food intolerance is relatively common. It represents a gut sensitivity to one or more foods, usually resulting in various GI symptoms. A food intolerance is not the same as a food allergy, although our patients often consider their symptoms an allergy to a specific food. Food intolerance doesn't result in any significant health disorder or serious complications and is usually more of a nuisance to the patient. The treatment varies depending on the food involved. The topic for this podcast is food intolerance and our guest is Imad Absah, M.D., a pediatric gastroenterologist from the Mayo Clinic. We'll discuss how we determine if a patient is experiencing a food intolerance or a food allergy, the most common offending foods, the mechanisms for food intolerance and how we manage the condition.
https://www.usdairy.com/about-us/national-dairy-council
Connect with the Mayo Clinic's School of Continuous Professional Development online at https://ce.mayo.edu/ or on Twitter @MayoMedEd.