Episodes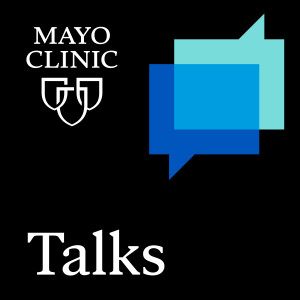 Tuesday Jul 04, 2023
Tuesday Jul 04, 2023
Host: Darryl S. Chutka, M.D. [@chutkaMD]
Guest: David J. Cangemi, M.D.
Functional dyspepsia, also known as non-ulcer dyspepsia, represents chronic upper GI symptoms of indigestion and not infrequently abdominal discomfort. Diagnosing functional dyspepsia can be challenging since there are no definitive diagnostic tests. This often results in patients seeking multiple medical opinions searching for a specific cause and treatment for their symptoms. What are the common presenting symptoms of functional dyspepsia? What's an appropriate evaluation and how do we treat our patients who have it? In this podcast, we'll discuss these questions and more with David J. Cangemi, M.D., a gastroenterologist from the Mayo Clinic.
Connect with the Mayo Clinic's School of Continuous Professional Development online at https://ce.mayo.edu/ or on Twitter @MayoMedEd.