Episodes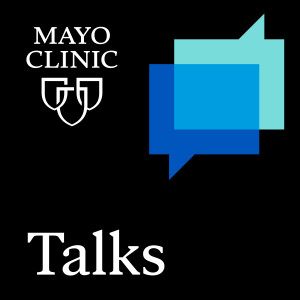 Tuesday Dec 06, 2022
Tuesday Dec 06, 2022
Guest: Cheryl L. Khanna, M.D.
Host: Darryl S. Chutka, M.D.  [@chutkaMD]
Glaucoma is a very common eye disease affecting more than 70 million people worldwide and it's a leading cause of blindness, accounting for over 12% of blindness around the world. While it tends to be more common in older individuals, it can occur in younger patients as well. There are a variety of types of glaucoma as well as several new treatment options available. In this podcast, we'll discuss the various types of glaucoma, its treatment options and what we should do as primary care providers to help patients get a proper diagnosis and prevent the vision loss which can be associated with glaucoma. Our guest is Cheryl L. Khanna, M.D., an ophthalmologic surgeon at the Mayo Clinic.
Connect with the Mayo Clinic's School of Continuous Professional Development online at https://ce.mayo.edu/ or on Twitter @MayoMedEd.