Episodes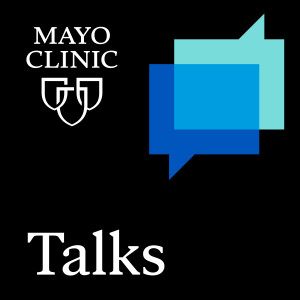 Tuesday Jan 24, 2023
Tuesday Jan 24, 2023
Host: Darryl S. Chutka, M.D.  [@chutkaMD;]
Guest: Alexander S. Niven, M.D.
Pulmonary function tests are extremely useful in both diagnosing and managing patients with respiratory disease. In addition to a medical history, physical exam and imaging studies, they give us a great deal of information of the pulmonary physiology and help us understand why patients have various respiratory symptoms. However, there are quite a number of pulmonary function tests available to us and which tests we should order can be confusing. Do we know when spirometry, lung volumes or diffusion capacity will be useful for evaluating the various pulmonary conditions? Our guest for this podcast is Alexander S. Niven, M.D., from the Division of Pulmonary and Critical Care Medicine at the Mayo Clinic and he'll provide answers to these questions and more as we discuss "How to Use Pulmonary Function Tests Effectively".
Connect with the Mayo Clinic's School of Continuous Professional Development online at https://ce.mayo.edu/ or on Twitter @MayoMedEd.