Episodes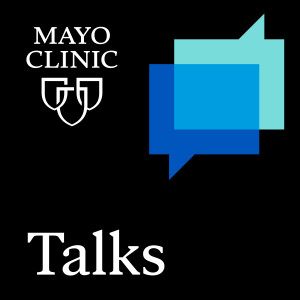 Tuesday Aug 01, 2023
Tuesday Aug 01, 2023
Host: Darryl S. Chutka M.D. [@chutkaMD]
Guest: Lisa Lammert, R.D.N., L.D.
Cardiovascular disease is the leading cause of death to individuals in the U.S. Many feel that our typical American diet with its high saturated fat content is a major contributor to this. There's good evidence that shows plant-based diets are cost-effective in lowering the risk factors for cardiovascular disease including obesity, hyperlipidemia, hypertension, and diabetes. They may also lower the number of medications an individual needs to take to manage their chronic diseases. So, are there any disadvantages to a plant-based diet? Are all plant-based diets healthy and what are the nutritional challenges for a patient on a plant-based diet? We'll discuss these questions in this podcast on "Plant-Based Diets". Our guest is Lisa Lammert, a registered dietician and nutritionist at the Mayo Clinic.
Connect with the Mayo Clinic's School of Continuous Professional Development online at https://ce.mayo.edu/ or on Twitter @MayoMedEd.