Episodes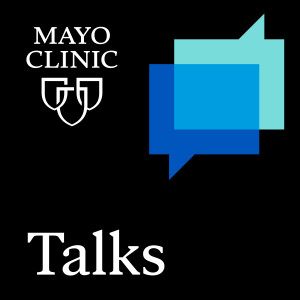 Tuesday Jun 13, 2023
Tuesday Jun 13, 2023
Host: Joshua D. Luciew, MPAS, P.A.-C.
Guest: Juliana (Jewel) M. Kling, M.D., M.P.H.
Individuals who belong to the LGBTQIA+ population are a part of the communities we provide care. Every member of this group is unique, and recognizing how sexual orientation and gender identity influences each person, including how these concepts may evolve and change over a life span, can help us provide more inclusive and whole person care. Many members of the LGBTQIA+ population either do not have access to, or do not seek quality medical care due to stigma and discrimination, which then leads to many disparities. By learning how to provide culturally sensitive care, we can help reduce healthcare disparities for LGBTQIA+ folks. Tune in to this episode to learn more about the LGBTQIA+ community, some of the disparities the community faces, and learn about some special considerations that may arise in your care of the LGBTQIA+ patient.
Connect with the Mayo Clinic's School of Continuous Professional Development online at https://ce.mayo.edu/ or on Twitter @MayoMedEd.