Episodes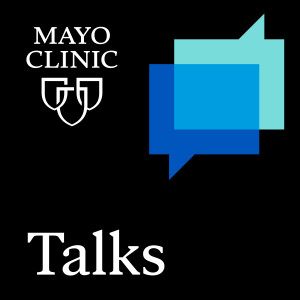 Thursday Jul 06, 2023
Thursday Jul 06, 2023
Host: Dr. Ishna Sharma, MD (@IshnaSharmaMD)
Guest: Barham K. Abu Dayyeh, M.D., M.P.H.
The problem of obesity is a major public health concern both in the U.S. and globally. Despite the roughly 250,000 bariatric procedures performed in the U.S. annually, only 4% of them are endoscopic procedures. It's noteworthy that the use of endoscopy for managing obesity is still in its developmental stage. Today, we are privileged to have Barham K. Abu Dayyeh, M.D., M.P.H., a bariatric endoscopy specialist and gastroenterologist at Mayo Clinic, to share his valuable insights.
Mayo Clinic Talks Obesity Edition Online CME Course
Connect with the Mayo Clinic's School of Continuous Professional Development online at https://ce.mayo.edu/ or on Twitter @MayoMedEd.