Episodes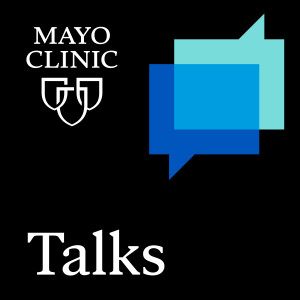 Monday Mar 27, 2023
Monday Mar 27, 2023
Host: Darryl S. Chutka, M.D. [@chutkaMD]
Guest: Nahid Punjani, M.D., M.P.H.
Issues related to the prostate can play a significant role in a man's sexual function. We commonly use medications for benign prostate problems such as BPH which can produce adverse effects. It's also very common for the treatment of prostate cancer, whether we use radiation therapy, surgical prostatectomy, or hormonal therapy to cause sexual dysfunction. In this podcast, we'll review the important role the prostate plays in sexual function as we discuss the "Prostate and Sexual Health" with our guest, Nahid Punjani, M.D., M.P.H., a urologist at the Mayo Clinic.
This episode is brought to you by: Astellas Oncology | https://astellasoncology.com/
Connect with the Mayo Clinic's School of Continuous Professional Development online at https://ce.mayo.edu/ or on Twitter @MayoMedEd.