Episodes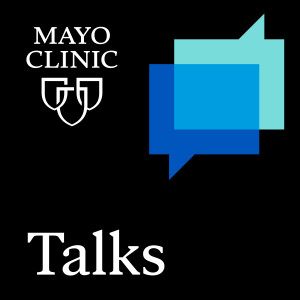 Tuesday Apr 19, 2022
Tuesday Apr 19, 2022
Guest: Sandra J. Taler, M.D.
Host: Darryl S. Chutka, M.D. (@ChutkaMD) 
Nearly half of all adults in the United States have some degree of hypertension and it's one of the most common reasons patients are seen in an outpatient practice. The vast majority have essential or primary hypertension and they usually respond to a combination of lifestyle changes and often pharmacologic therapy. A small percentage of these cases have secondary hypertension and often do not respond to treatment unless the underlying cause is found and corrected. At times, it can be difficult to identify the cause of secondary hypertension as the clues may be quite subtle or even non-existent. Our guest for today's podcast is Sandra J. Taler, M.D. from the Division of Nephrology and a hypertension specialist from the Mayo Clinic. We'll discuss when you should suspect secondary hypertension, the clues the patient may give us regarding its cause and its management.
Connect with the Mayo Clinic's School of Continuous Professional Development online at https://ce.mayo.edu/ or on Twitter @MayoMedEd.