Episodes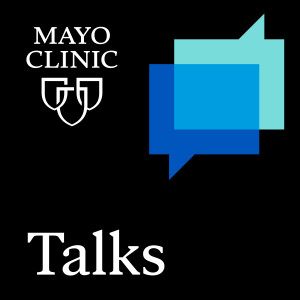 Tuesday Oct 03, 2023
Tuesday Oct 03, 2023
Host: Darryl S. Chutka, M.D. [@chutkaMD]
Guest: Rekha Mankad, M.D.
Mitral valve disorders are extremely common, one of the most common is mitral valve prolapse. The majority of these patients live their life without symptoms, but some go on to develop significant mitral regurgitation or less likely, mitral stenosis. How can we recognize mitral valve disease and what's recommended to confirm a diagnosis? How should these patients be followed? Do they need a lifetime of cardiac imaging? When is a cardiologist needed to help manage these patients? In this podcast, we'll discuss these questions and more with cardiologist Rekha Mankad, M.D., a cardiologist from the Mayo Clinic.
Connect with the Mayo Clinic's School of Continuous Professional Development online at https://ce.mayo.edu/ or on Twitter @MayoMedEd.