Episodes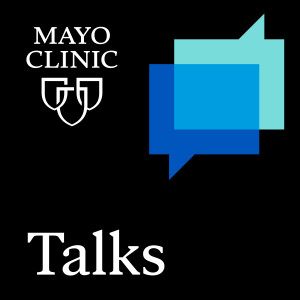 Tuesday Aug 29, 2023
Tuesday Aug 29, 2023
Host: Darryl S. Chutka, M.D. [@chutkaMD]
Guest: Sahil Khanna, M.B.B.S., M.S.
It's estimated that C. difficile causes about a half million infections each year in the U.S. and 1 in 6 of those will have a recurrence within a couple months. Although C. difficile typically occurs following the use of antibiotics, it can also be spread from one individual to another, especially in hospitals and skilled nursing facilities. What are the common symptoms of an infection with C. difficile? How do we test for it? How should an infection be treated and what do we do with patients who have one or more recurrences. In this podcast, we'll be discussing "What's New with C. Difficile?" and these are some of the questions I'll be asking our guest, Sahil Khanna, M.B.B.S., M.S., a gastroenterologist from the Mayo Clinic.
Connect with the Mayo Clinic's School of Continuous Professional Development online at https://ce.mayo.edu/ or on Twitter @MayoMedEd.